Simply click, create & download incredible sounding Audio Tracks
World's
FIRST EVER

Software Helps You Create INSTANT High-Quality AUDIO TRACKS For Your Videos In Just

3 SIMPLE Clicks
For Video Marketers
Create voice-overs and unique background music-tracks for your videos.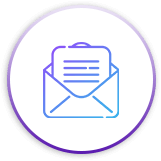 For Affiliate Marketers
Convert your email or text review into an audio-track to promote as a podcast, create audiobooks, to use inside a video or share on Clubhouse.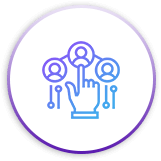 For Local/Agency Marketers
Start helping local businesses like restaurants or gyms promote themselves on social media using audio-marketing and getting paid big.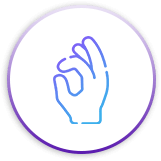 For Newbie Marketers
Quickly and easily create voice-overs and background music for your first video for YouTube, video course or to promote your services, your offers or your websites. No need for complex video recording and editing know-hows.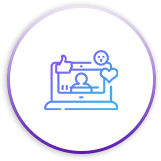 For Bloggers & YouTubers
Turn your blog post into a short educational podcast or turn it into a video without the need to audio-record. Repurpose your old content piece on social media and reach new audience.
Your personal information and privacy is 100% protected and secured. This website has no association or endorsed by
Facebook or Facebook Inc and Google or Google Inc in any way.